For Bryce Effner, committing to Penn State was all about fit. The three-star offensive tackle out of Aurora, Ill, wanted a place where he would feel a part of the family and still make an impact. He hopes that being a Nittany Lion will help him do just that.
Although Effner took his first visit to Happy Valley in March, he didn't commit to the Nittany Lions until a little over a month later, using the time to weigh his options from other schools such as Duke and the University of North Carolina. Even since committing, Effner still receives mail from other schools, citing Bama and North Carolina as schools that have recently contacted him. 
Effner was back in Happy Valley this past weekend, taking in the sights and sounds of the Lasch Bash, Penn State's lavish, annual summer cookout event that coincides with the local summer Arts Festival.
Although Effer had concerns about his trip to Happy Valley over the weekend, fearing that he may not get along with all of the commits, those doubts were quickly dispelled as the recruits bonded over barbecue and lawn games.
"The whole time I was there it didn't feel like you were on the spot. It was great," Effner told Roar Lions Roar during a phone interview. "It was definitely the best visit that I've been on."
During the weekend extravaganza, Effner was taken aback by the support of Penn State fans during the weekend, specifically at Lift For Life, the team's annual strength and conditioning fundraising competition. 
"I was at Lift for Life and people that I don't even know were asking me to sign cards and things for them, and I don't even go there yet. [Penn State Football fans] love the sport so much, and that surprised me."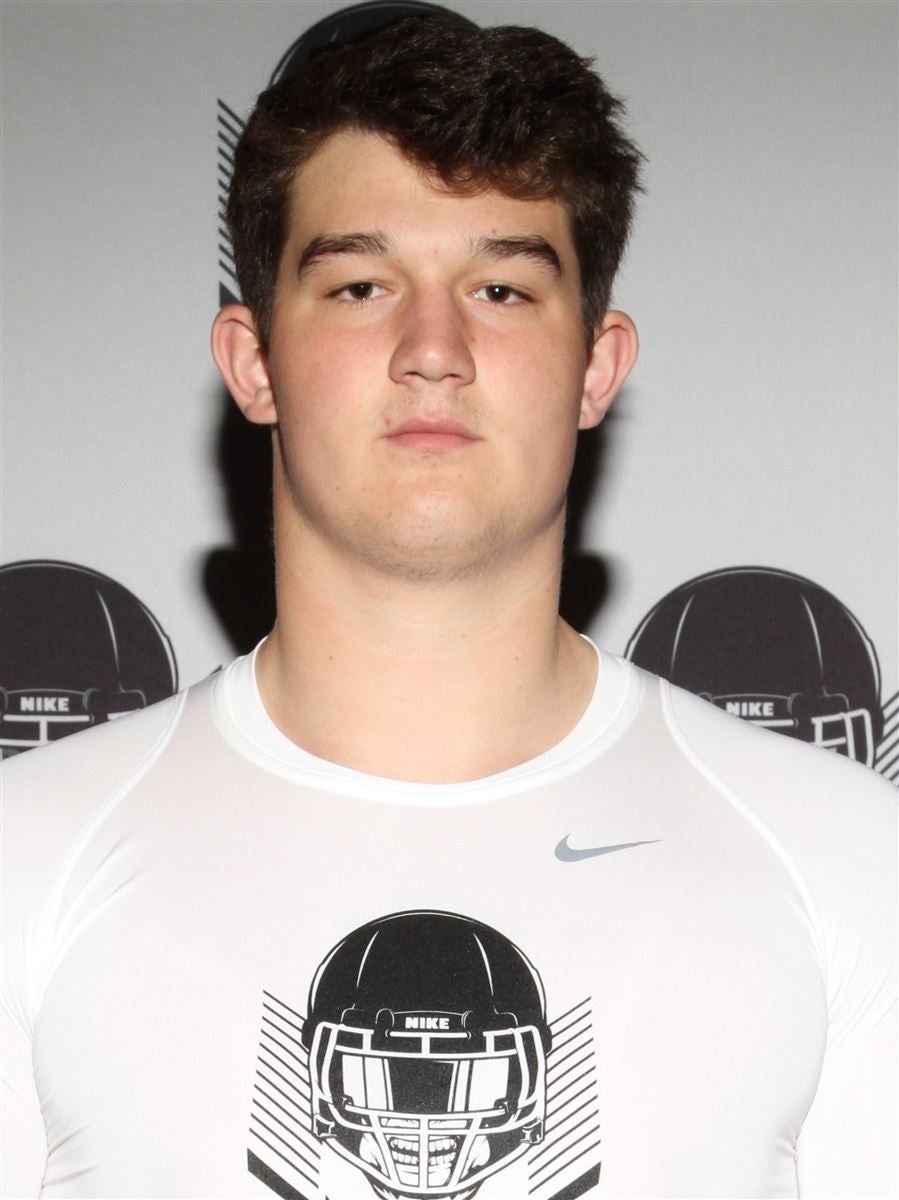 Although Effner still has one year of high school left before he suits up for the Nittany Lions, the offensive tackle plans to major in business management, following a career path similar to that of his father.
He also plans to take another trip to Penn State this fall on an official visit. "Me and the other recruits are working to pick the same game so that we can hang out again together." The forerunning game? The October 21 matchup against the University of Michigan.
There's still one player though that Effner hopes will join the Class of 2018 cohort by then: four-star defensive tackle PJ Mustipher. "We were hanging out all day at Lasch Bash and he's a really cool dude and a great player," he said. 
As the rest of the class of 2018 takes shape, Effner reiterated his appreciation for the coaching staff, thanking them for positioning him in a great place to continue his football career. 
And to all the Penn State fans out there, Effner wants you to get excited about the class of 2018. "Watch out. We're something special."