Welcome to the early signing period for the 2022 recruiting class at Roar Lions Roar. Make sure to check out all of our other coverage today and in the coming days, and make sure to check out each profile of the newest Nittany Lions as they sign their letters of intent. (All photos you see below are courtesy of 247Sports)
---
James Franklin locked up the best lineman in Pennsylvania early on in the 2022 cycle, as Drew Shelton has been a long-time Nittany Lion pledge.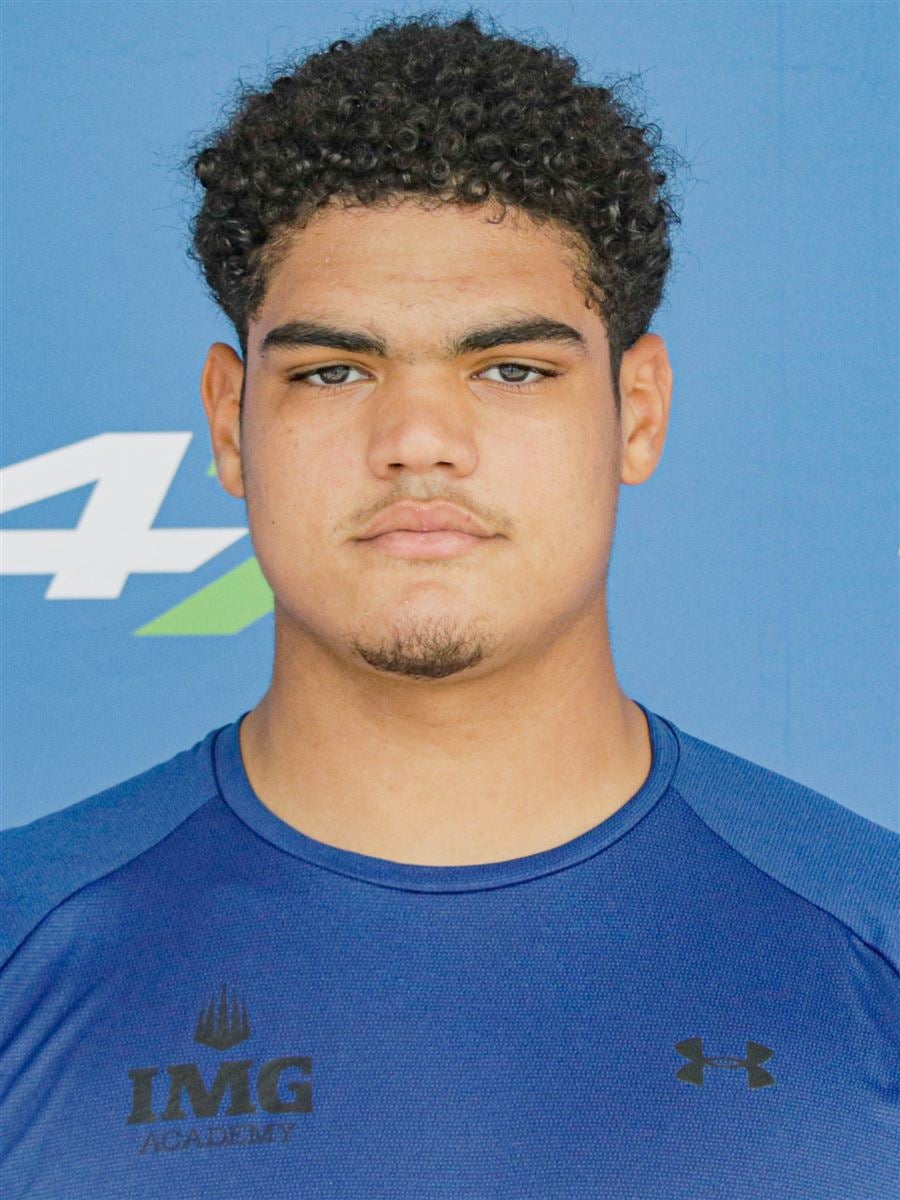 Drew Shelton
Position:
Offensive tackle
Height/Weight:
6'5/290 lbs.
High School:
Downingtown West (Downingtown, PA)
247Composite Rank: ★★★★
(0.9516)
Positional Rank:
No. 117 Overall, No. 11 Offensive tackle, No. 3 in Pennsylvania
Commitment Date:
September 4, 2020
RLR's Take
Shelton comes to Penn State with a tremendous frame. While many high school linemen get to college needing to be broken down and built back up physically, Shelton can start directly on the process of being built up. He moves very well out in open space and shows solid feet.
That smaller frame that carries very little bad weight also comes with the caveat that he needs to get quite a bit stronger before he's ready for college football. You'd like to see a stronger, more violent initial punch from him considering he's usually facing players much smaller than him.
Moving Forward
Shelton is very likely to redshirt in 2022. While Penn State is in dire need of a talent infusion at the offensive line position, Shelton, like most offensive linemen, simply isn't physically ready for Big Ten football. Landon Tengwall is a great example of not expecting much too out of true freshmen linemen, as he was as college-ready as you could be and even he didn't contribute much at all as a true freshman. Shelton has a bright future and while nothing is out of the question, 2021 will be focused on his development.
Highlights
Welcome to Penn State, Drew.