InterNits
---
MEMBER SINCE May 29, 2017
Recent Activity
Too many games < 100 yds rushing. Gotta have flashy rushing totals for a RB to win. That's the way this game is played.
Missed opportunity? I say golden opportunity! The guys on our team are getting a first hand look at what it takes to be a championship team. Being good is not enough. You have to be tough, smart, and play with poise. Even then, sometimes the breaks beat you.
This season reminds me of the '81 team. Lost a couple tough ones, then went on to crush USC and Marcus Allen in the Fiesta Bowl.
Then came the '82 season....
We have a good team, not a great team. Joe would say "ya have to play with some poise." Our Nits didn't do that today.
No, can't just go hire anybody.
But, uh....I'm available.
Michigan, Michigan, Michigan...
Split works early on. We'll see them later on in Pegula. Minny is always loaded with talent. So our guys got a good taste of it and held their own.
No Small feat. Hamilton is now leads these guys:
Deon Butler
Allen Robinson
Bobby Engram
Derrick Williams
Jordan Norwood
Chris Godwin
Derek Moye
OJ McDuffie
Me on that last play: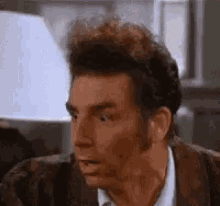 Yes, that's one way to look at it. However, I have us at 80% chance to be between 12-0 and 9-3.
I'm just glad my percentages = 100
The win curve:
12-0 5%
11-1 15%
10-2 25%
9-3 35%
8-4 15%
7-5 5%
6-6 0%
This is a great example of the job CJF has done. Two years ago this is meltdown news. Now, ratchet up Wright and Gellerstedt until Nelly is good to go.
Also fighting ALS, former Lion Steve Smith, Bedford House, Shunk Hall, '83.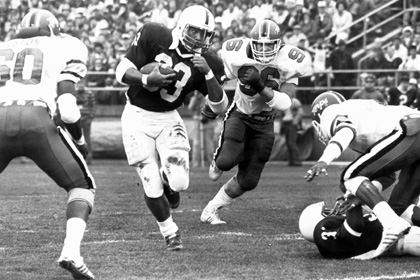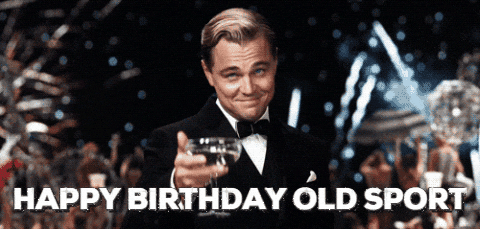 He's a recruit minor too???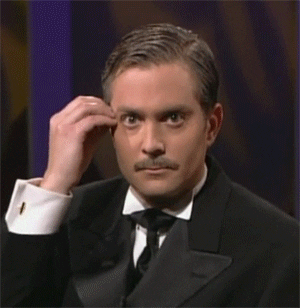 C'mon Bob...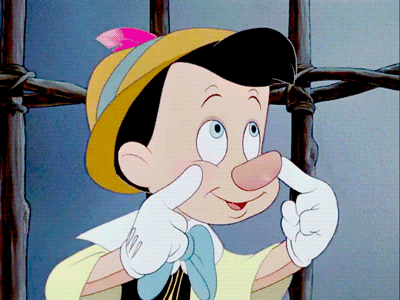 Edgy...yet respectful, I like it.
Go from being committed to looking at 9 schools? Hmmm....pass.